Your Illinois State Fair food… deliciously cooked with ILMO Propane!
Posted on: July 7, 2014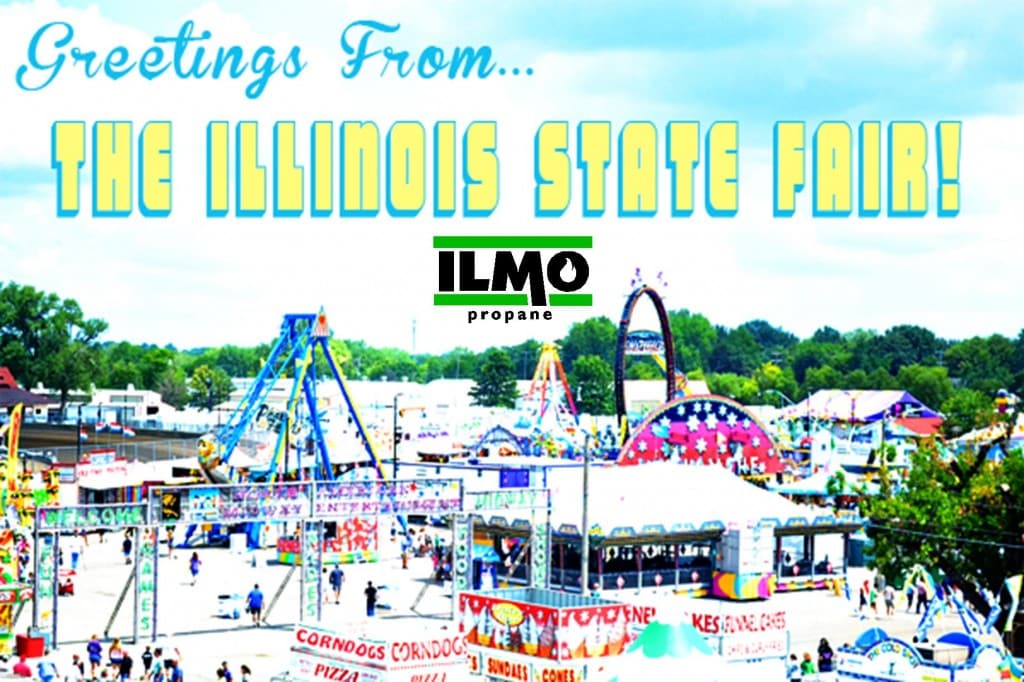 It's official: ILMO Propane is the exclusive propane supplier to the 2014 Illinois State Fair!
For concessionaires, this means they'll get a much-deserved easy, predictable, and reliable experience with their propane provider.
For fair-goers, this means YUM! You'll get all the great food the Illinois State Fair has to offer and it'll be cooked, grilled, boiled, fried, and allover gas-heated with your favorite locally-owned propane supplier, ILMO Propane! A survey conducted by the Propane Education and Research Council found that 96% of professional chefs prefer cooking with gas, because it gives them greater temperature control and even heat distribution, which (unscientifically, but chefs agree) makes the food taste better when prepared properly. Fortunately, this year, you get to decide!
We're going to have some fun with this contract, so be sure to follow us at www.facebook.com/ILMOpropane to stay up on our contests, games, and pictures, and post a few of your own while enjoying the Fair.
Have a propane question or need a quote? Call us at 1.855.ILMO.GAS or click here!