ILMO Propane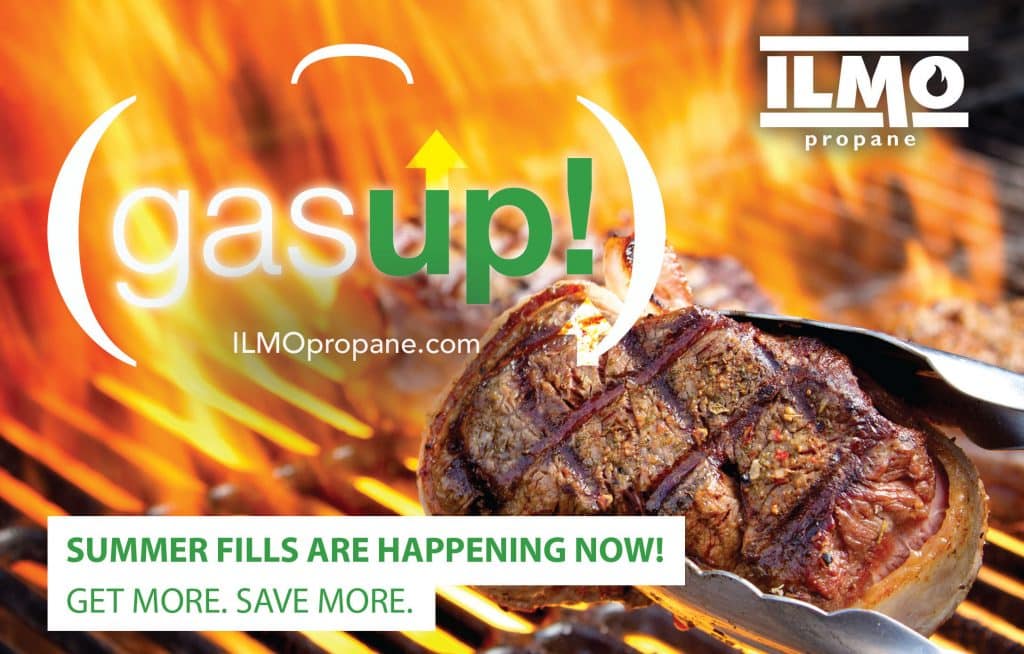 Gas Up With ILMO Propane!
We think like consumers and how we'd like to be treated when working with a company that we're depending on. ILMO has provided propane and Chemtane cylinders to industrial, commercial, and agricultural customers for years, but to make sure we cater to the specific needs of propane users we launched ILMO Propane in 2011 to provide our propane customers with a dedicated service and supply team.
While we continue to grow with our industrial and commercial customers, our dive into the Residential Home Heating market is brand new and really heating things up! Tied to this is our growth in support for Agricultural Propane users. Check out where we can heat things up for you.
Sign-Up to get ILMO's Propane Guide Book — Building or Remodeling Your Propane Dream Home. The Propane Guide Book contains design inspiration and planning tips for a harder-working house. You will also receive ILMO's 'Cutting Edge' eNews — providing access to the latest news and deals from ILMO and throughout the propane and welding world!  Get the Propane Guide Book Free! Click Here