ILMO Propane is heating things up on Facebook!
Posted on: June 7, 2012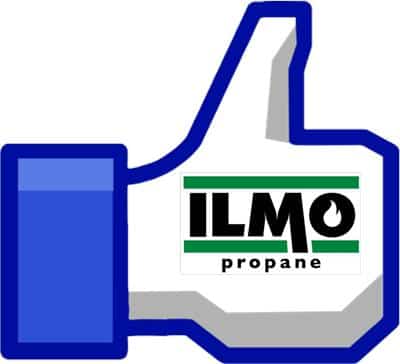 If you like hot showers, warm meals, cozy winter nights, and no cold walks in the snow to an empty tank, click on our NEW ILMO Propane page, LIKE us, and keep in touch with the home heating experts and customers at ILMO Propane!
We're the same local team your neighbors trust as a supplier of welding and industrial gases now delivering propane right to your home, farm, job site, and industrial facility. Depend on ILMO for affordable, clean and reliable propane.
Visit www.facebook.com/ILMOpropane to join the fun!
Interested in switching to ILMO Propane? Give us a call at 1-855-ILMO-GAS for a no-pressure conversation.