2019 Welding Products Catalog!
Posted on: May 3, 2019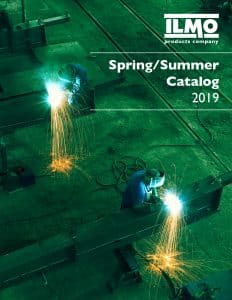 Whether you're a seasoned welder or just beginning, you've come to the right place! ILMO carries all of your welding needs. Our NEW 2019 Welding Catalog contains everything from the latest welder to all of the consumable items you need for the job. If it's not in the catalog, just let us know and we can get it! Check out the new catalog today!
>> CLICK HERE TO VIEW AND DOWNLOAD THE NEW 2019 WELDING CALENDAR <<