Need to Improve Your Tool & Die Shop to Compete with Overseas Prices?
Posted on: September 2, 2010
See how an Ontario shop is doing just that!
Featured in Metal Forming Magazine, September 2010 – "Die Shop to Wrangle Work Back from Overseas Competition"
Efficiency climbs noticeably at an Ontario die shop after it adds four seats of design and build software to its engineering department and three seats on the shop floor, to design and build in 3D and program its CNC machines directly from the software.
Among the newer CNC machines acquired by Rezmin Tool & Die was a DMG five-axis CNC universal milling machine, which boasts a swivel rotary worktable, digital drives in all axes and a motor spindle speed to 18,000 RPM. Programming the machine with Cimatron software has reduced setup and machining time by as much as 65 percent. For photos and the full article, click here.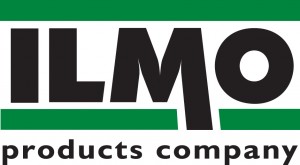 Once your machines and processes have been reviewed, contact ILMO for a Certified Welding Inspection visit to ensure that your welding and gas use processes are on top of their game. Our Certified Welding Inspectors (CWI) have gone across the state and across the world to consult on needed improvements in shops, factories, mines, and on-the-job scenarios for companies looking to improve weld quality, process and environment efficiencies, and operational costs. Ask us about our 2010 trip to Shanghai to visit a partner of an Illinois manufacturer, and hear how we saved them thousands of dollars with this preventative inspection.